If you have questions about Payware or Freeware Items from our site then please feel free to contact us in one or more of the following ways:
Contact Form
Email:  sales(at)rrmods.com
RRMods Forums
Please note that any contact via Email is prefered, and we will try to return all messages within 24-48 hours.  You can also try and contact us with one of our many other areas such as, Facebook or Twitter and again the RRMods Forums
Why am I missing dependencies?
Wayne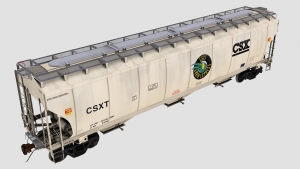 If you are missing any dependencies this is most likely a issue with the install in CDP.  Maybe not all of the files installed, so please try again and just skip any file that needs to be replaced.  Once you have done this and you notice you are still missing dependencies, then please click here to view our Dependencies page.
If you have any other questions you can always post in our RRMods Forums.