Most Recent Items
Stay ahead of the game. Get your latest items today!

From Our Customers
Just wanted to thank you for your excellent work! I've been purchasing your products for a while, and while always superb, you recent releases are stunning!
I love all of the freeware and payware on RRMods.com. If you need content this is the place to be!
Amazing work! You know you have great payware items when you import them into game and they rumble your speakers!
I just wanted to say you all have the most amazing quality equipment on earth! Its so detailed down to the bolt. How do you make this equipment so real!!
Get ready to stand out!
Our cab's are built with extreme precision.
Union Pacific 
GP38-2

 Is Here. And It's Truly Incredible!

We are always working to make the best content for you! Don't believe us then check out the Union Pacafic GP38-2 below. This model includes a New Cab View, New Engines Sounds, ARN (Auto Running Numbers), skin changer, class lighting, night lighting, animated couplers and hoses, amazing weathering and more!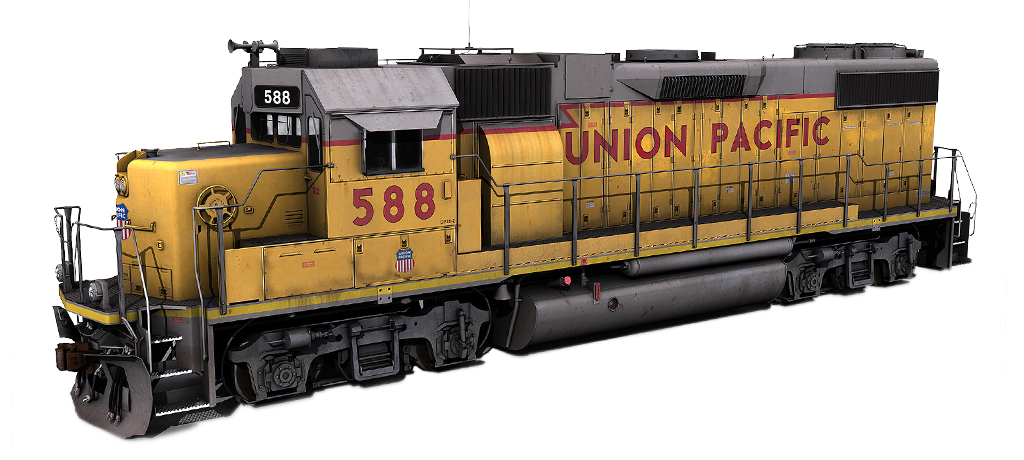 The Turntable
The Turntable is the RRMods blog. This will display information about the different types of locomotives,
history, and other information on payware releases and more! Check out the Turntable today!
RRMods Social Media
Let's face it, almost everyone is on social media!  Why not give us a follow or like while you are at it if you like our content!  We would love to interact with you via social media!